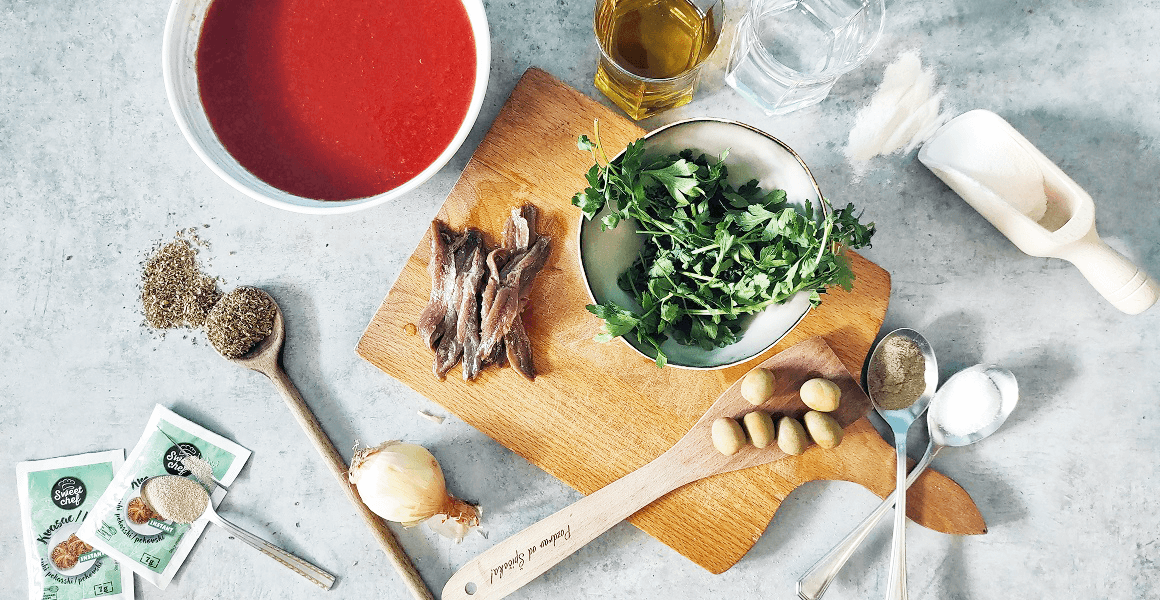 KitchenToast
AS SEEN ON:





Editor's Picks
See what's cooking in Kitchentoast minds (besides food)
Ingredients & Foodstuff
Update your grocery list with somewhat unusual, but very healthy options
Cooking, Boiling, Frying, Oh My
Satisfy your cravings for interesting recipes and kitchen hacks
Our content is made by the skillful hands of our team of chefs, foodies, and baristas, who take care of each ingredient. That is what makes our articles so yummy and good.
Bake it till you make it
Snacks in every shape or form are what makes us tick
Icy & Hot, Healthy & Not
Do you want a refreshment but don't know what? Check out our favorite drinks & recipes
Kitchen Where You Are The Chef
A beautiful kitchen is everyone's dream. What can you do to make it happen? Decorate it like you want!
Do you know what you want to read?
Drop your desired topic in our search, we might have covererd it in our 1000+ articles