Have you ever visited one of those Japanese steakhouses and enjoyed their tasty hibachi fried rice? But what sauce do hibachi chefs use on rice to make it sooo delicious?
Here you'll learn how to incorporate the same tricks professional chefs do and the best part is – you don't have to buy anything, but use ingredients you already have at home and make your own sauce!
Most Delicious Hibachi Sauce Recipes
Hibachi chefs have an entire arsenal of seasonings and sauces at their disposal. So you may wonder – which secret ingredients hibachi chefs use to make their rice taste just a little different than anywhere else.
Here they are – the most commonly used sauces and instructions on how to make them!
Garlic Butter
The most common "secret" ingredient that hibachi chefs use on rice is garlic butter. Although butter isn't something we think about when talking about Japanese cuisine, it works perfectly with rice.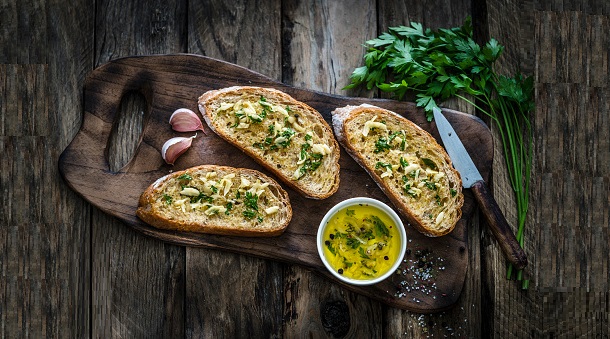 It is heavily used at hibachi restaurants and gets added to every dish, so it is also added to fried rice. This savory and compound butter is mixed in with other ingredients to create flavored butter.
Some hibachi chefs infuse additional flavors into this butter, such as ginger or lemon.
Garlic Butter Recipe
That's it! Your garlic butter is ready to use! It is important to note that the garlic button will last up to 2 weeks in the fridge and about 2 months in the freezer.
You can spread it on top of hot steak, toss it with fresh pasta, use it for stir-frying vegetables, stir it with hot rice, serve it with steaks, etc. There are really a million ways to use it.
Soy Sauce
Soy sauce is a very flavourful salty ingredient made from fermented soybeans and wheat. It is considered to contain a strong umami flavor. This sauce has been used in cooking for over 1,000 years.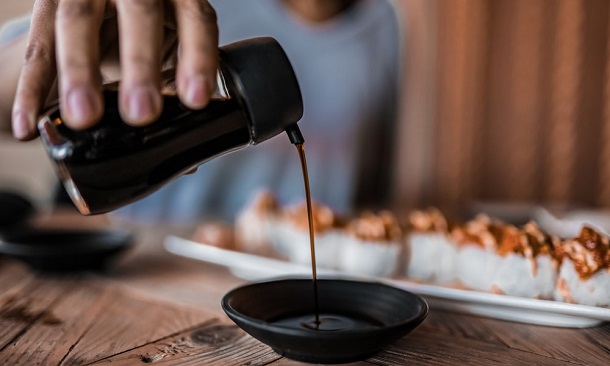 It is often eaten with rice, noodles, and sushi and can be mixed with wasabi. The way it's produced can vary significantly. In Japan, there are many different types of soy sauce.
Learn how to make soy sauce at home that is healthier, tastier and richer.
Soy Sauce Recipe
Use it to flavor meats, seafood, veggies, soups, rice, etc.
Sesame Oil
Sesame Oil Recipe
For homemade sesame oil, you'll need: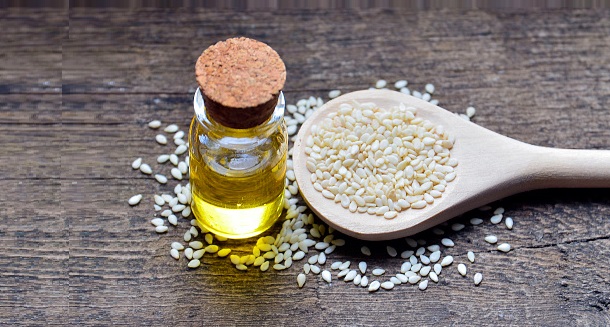 There is the classic combination of soy sauce and sesame oil often used on rice.
Yum Yum Sauce
Yum Yum sauce is super creamy with sweet, spicy and tangy flavors. Although this sauce is a famous Japanese Steakhouse sauce, it didn't originate in Japan, it's an American invention. But now it's a part of Japanese Hibachi grill dishes.
Yum Yum Recipe
You can serve it with Japanese food, grilled veggies, spread it on deli sandwiches, burgers, hot dogs, etc.
Ginger Sauce
If you've been to a Japanese Steakhouse before then you know how the ginger sauce is irresistible. Both ginger sauce and yum yum sauce are the most popular Japanese hibachi sauces. You can mix it with fried rice, noodles and hibachi grilled vegetables.
Ginger Sauce Recipe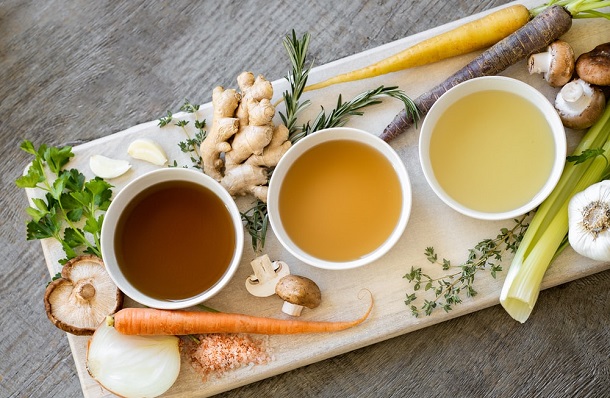 Can You Use Sake?
Sake is a classic Japanese alcoholic drink and it's available in a myriad of varieties. It can be used with sushi and other Japanese meals to enhance the flavor of other ingredients. If you use sake with rice, it will create a more distinctive, full flavor.
Some use sake for doing theatrical fire tricks (like the infamous onion volcano). Don't try it at your home. 🙂
Other Ingredients to Add to Your Rice (to Make it More Delicious)
Now, when we solve the sauce mystery, the other ingredients are very simple. Most often hibachi chefs use vegetables like onion, carrot and pea. Also, there are scrambled eggs and natural-flavored oil as primary cooking oil.
Keeping it simple is often the best recipe.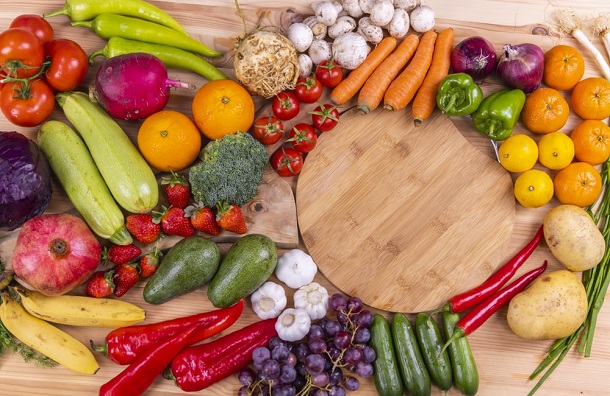 What Kind of Rice is The Best For Hibachi?
Yes, here we talk about sauces, but using the right type of rice is a very important factor when you're trying to make this dish. Most hibachi restaurants use short- or medium-grain rice for their fried rice. Short-grain rice tends to be more sticky than long-grain varieties, causing it to clump together.
Medium-grain rice is perfect for fried rice because it's sticky enough to easily eat with chopsticks, but you can still get individual grains.
There is one key step you should follow to get the best-fried rice – use day-old rice instead of fresh hot rice. If you let the rice cool down before using it, that allows a lot of moisture to be released.
Bonus – Serving Suggestion
Serve it with Japanese curries on the side and with hibachi chicken and you'll have a complete dish.