Have you ever loaded your dishwasher full after lunch only to have it still running at dinner time even though you desperately need the dishes inside it?
Then you wonder is it normal? How Long does a dishwasher run for?
Let see what impact on duration does a cycle have and what if dishwasher spends more time running that it should depending to a cycle.
Most Common Dishwasher Cycles And Their Run Time
Depending on the cycle, a dishwasher can run anywhere from 1 hour up to 4 hours. It's important to note that cycles and settings are not the same. Settings can add something to an existing cycle while a cycle is pre-programmed to serve its intended use.
Rinse Only – Made to prepare dishes for cleaning when don't have a fully loaded dishwasher. Duration time is 10-15 minutes but note that this cycle doesn't actually clean your dishes
Prewash Cycle – Soaks dishes for the dishwasher to easily remove hardened food particles on your dishes. Duration time is 3-5 minutes
Express/Quick Cycle – best used for lightly dirty dishes. Duration time can be anywhere between 20-60 minutes depending on the dishwasher, most commonly it's a half of an hour
Normal Cycle – Most commonly used cycle, doesn't use more time to wash dishes. Duration time is around 1:30 – 3:30 hours
Delicate Cycle – uses a lower temperature to clean fine dishware that you don't want getting damaged inside.  Duration time is 1:20 – 2:00 hours
Heavy Cycle – Uses more water and higher temperature to clean heavily soiled dishes. Duration time is 2:30 – 4:15 hours
Auto Cycle – Uses a sensor to detect how dirty the dishes are. Duration will depend on that
Added Settings
Hi-Temp Wash/SaniWash/Heated Dry Cycle- All meant to add time to an average dishwasher cycle, typically up to 1 hour
Cycles By Dishwasher Brand
The data presents the fastest, normal, and quick cycle duration on a certain model of the brand mentioned.
Thermador – Normal – 2:10 h, Quick – 30 min
Signature Kitchen Suite – Normal – 1:38 – 3:35 h, Quick – 34 min
Beko – Normal – 1:40 – 2:32 h, Quick – 35 min
Miele – Normal – 3:04 h, Quick – 58 min
Jenn-Air – 1:50 – 3:30 h, Quick – 60 min
Cafe Appliances – Normal – 1:15 – 1:50 h, Quick – 60 min
Samsung – Normal – 1:59 – 2:24 h, Quick – 60 min
Bosch – Normal  – 2:10 h, Quick – 60 min
Kitchen Aid – Normal – 2:30 h, Quick – 60 min
Whirpool – Normal – 2:32 h, Quick – 60 min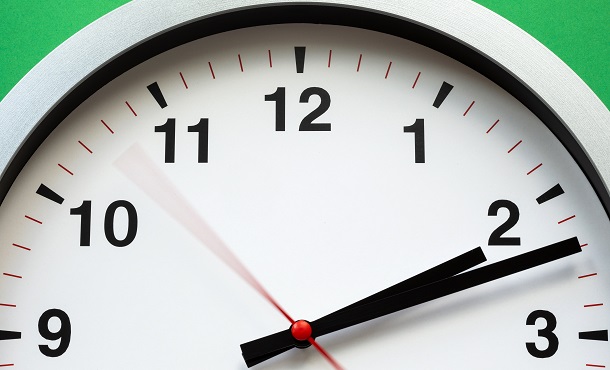 How Long Is Too Long – What To Do?
Although the dishwasher runs for even 4 hours, more than that is definitely too much and you know there's an issue inside the machine. If you choose a cycle and it's taking more than it should you might be facing one of the following problems.
Dirty Dishes
Newer dishwashers have turbidity sensors that detect how dirty your dishes actually are. If the dishes are too dirty, it will automatically extend the cycle to bring you truly clean dishes. However, most dishwashers don't recognize it so you need to solve it before you load the machine.
Tips To Solve The Issue
Scrape your dishes before running the dishwasher (but not pre-rinse)
Turn on the heavy cycle purposed for extra dirty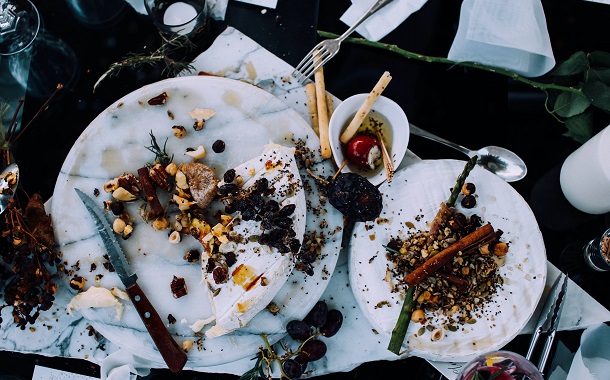 Water Heating Element
Too long dishwasher running may refer to a problem with the heating element. If it's damaged, the dishwasher takes longer to heat water so it can't finish the washing process at the time. The solution is to replace the heating element.
Energy-Efficient Dishwasher
They run at lower temperatures and use less water (they typically recycle it). Both of these factors will extend the cycle duration.
Too Much Limescale
The reason why it can extend the duration of the cycle is that it can end up on the sensor that detects how dirty the dishes are. when it's built up with limescale, you're blocking it from "seeing" how dirty the dishes are. A frequent cause of limescale is hard water.
Tips To Solve The Issue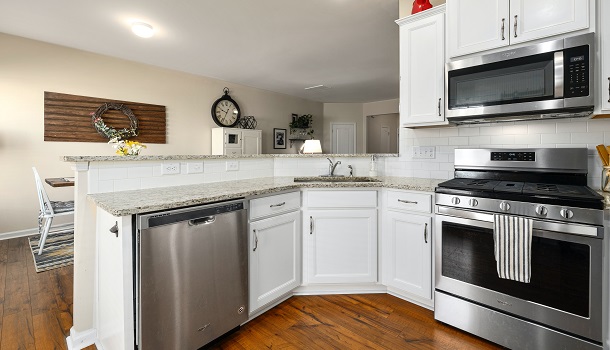 Why Should I Worry About How Long My Dishwasher Runs?
Running Expenses
The longer your dishwasher runs, the more it will cost you overall. Although that isn't true for all dishwasher models as some are energy efficient, it's good to know how much an average dishwasher cycle will cost you.
If the average cycle time is 2 hours and a dishwasher spends 1.6 kWh per hour on average with an average water expenditure of 3.6 gallons per cycle, you're looking at a cost of 39 cents per load of dishes. The cost will also vary greatly by state, at what time you wash your dishes, and the model of dishwasher.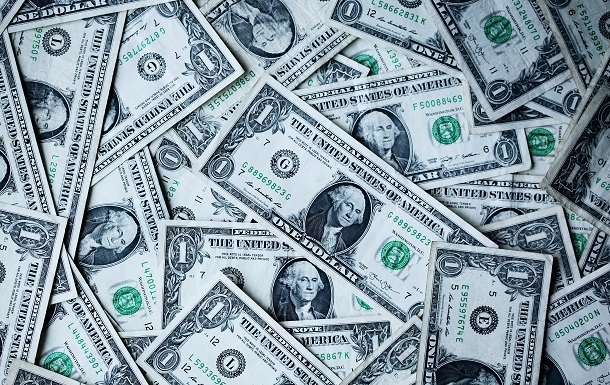 Efficiency
Although you'll always save more by running your dishwasher instead of washing dishes by hand, it doesn't make sense to run your dishwasher if it's going to take 5 hours or more to wash a load of dishes. On average, washing by hand can take 30-60 minutes. Although that's pure manual labor and manual labor for running a dishwasher includes only actually loading it, sometimes, you need your already used dishes fast.
To Wrap It Up
How long your dishwasher runs will depend on the brand and model of your dishwasher, the cycle you're using, how clean your dishwasher is, how old it is and whether or not it is an energy-star rated model. There's so much to account for so what we suggest is to look up your brand and dishwasher model and check for cycle times. Next, check for potential issues that might cause it to run longer and get to the root cause.