Behind a successful business lie diligent people with creative ideas and a positive spirit. Our work environment bases on those people and our success is a result of their hardworking habits and passion for the job they do. Our team is a group of people with the same aims but different ideas and characters. Thanks to the difference in our employees' approaches, our work is interesting and gives good results.
What Culture Do We Have?
In our team, collegiality is the first principle. Teamworking or not, we help each other and support each other in both professional and personal field. We in Kitchentoast are a kind of family. We advocate the non-stress environment as long as it's crucial for personal growth as well as business success. Only in a positive environment, there is a chance to reach the goals of the work. We meet flexible hours which includes work from home if employees feel better there. We attempt to ensure a comfortable workplace for our employees.
The diversity of our employees is welcome here. We are open to various approaches and various ideas. We support new ideas and the only common thing our employees should have is the passion for the job they do because we consider it important for their personal happiness.
Our company culture meets the support of each other and healthy work surrounding.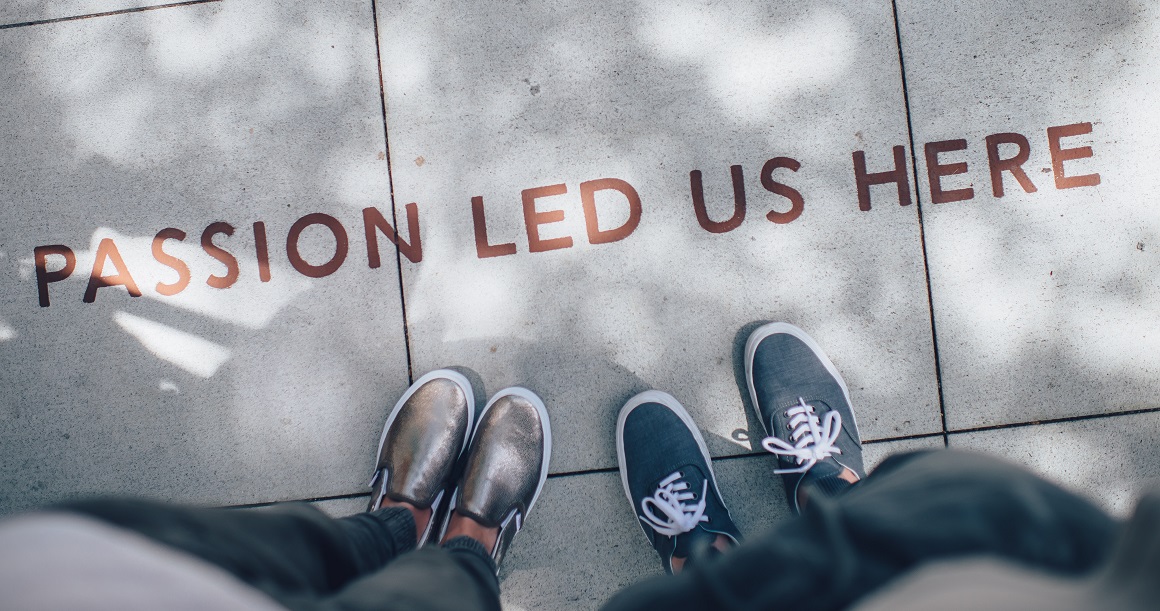 Key For Our Satisfaction
A healthy work environment is key to our pleasure with our professional and personal life. The healthy environment includes friendship between our employees instead of competition as well as flexible and relaxing work instead of pressure and deadlines. We are more productive as more freedom our creative side has. We are here for our passion for the cuisine first, and then for the salary. We come to work because we want to instead of because we have to.
What Persons Do We Look For?
As we said, the diversity of our employees is welcome to our work but there are still a few characteristics our employes should have in common. They are:
be passionate for cuisine, cooking, handmade creations, and so on
the desire for learning new things
resourcefulness while researching and discovering
social and writing skills
What Do We Offer To Our New Employees?
In exchange for your resourcefulness and contribution to our business, we offer you:
healthy snacks every day
activity programs for holidays
programs for your families
professional development meetings and programs
high-quality health insurance
What You Get For Working With Us?
Working in Kitchentoast, you get the opportunity to:
learn new things and learn from other colleagues
improve your writing and research skills
work with flexibility and work from home
have various tasks that will reduce boredom everyday
collaborate with experts and learn from them
show your creative side